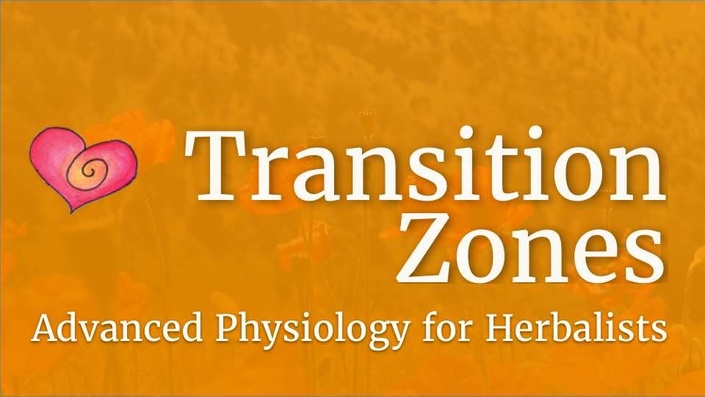 Transition Zones Bundle : Advanced Physiology
An Herbalist's Guide Through 7 Key Areas of Health & Wellness
Enroll in Course
Welcome to the bundled enrollment offer for each of Tammi Sweet's advanced Transition Zones topics courses in 7 core areas of health and wellness. As a bundle you're saving 50% off the standard enrollment :-) What's not to love about that?

Rise above the latest health trend and become mindful and educated in how your body works.

Ultimately, it's about thriving through the inevitable challenges of being alive in your body. By now you know there is no magic pill, there are other sites for that. You're here because you want to really thrive by doing what's right for you.

Health is one of the most challenging topics to learn about, because there is an overwhelming amount of "truthy" information – stuff that seem about right, and believing it gives us a sense of control.
This is where we're subject to marketing ploys, which leads to us spending money or trusting our health (or those we love) on "sciencey words".
CBD nanoparticles
Collagen and elastin enriched skin cream
Alkalinizing diets (danger!)
If someone asks you a question about pain, inflammation, or food allergies, do you just repeat the last thing you heard about this topic?
NO WAY! ( ...at least I hope not)
Whether you're a mom trying to keep her family healthy or a massage therapist trying to help your clients, or an herbalist trying to teach your students...
You need the knowledge to discern myths from facts, and to balance what you know intuitively with what the prevailing research is giving us.
If you understand HOW the body works and you understand WHY it's doing what it's doing then you can apply whatever healing modality you have to help solve the problem.
We need to know HOW our medicine works so we can improvise. Why? Because everybody is different – because there's no "one size fits all", it frees you to use your own creativity and wisdom.
That's why I made each of the courses offered in Transition Zones.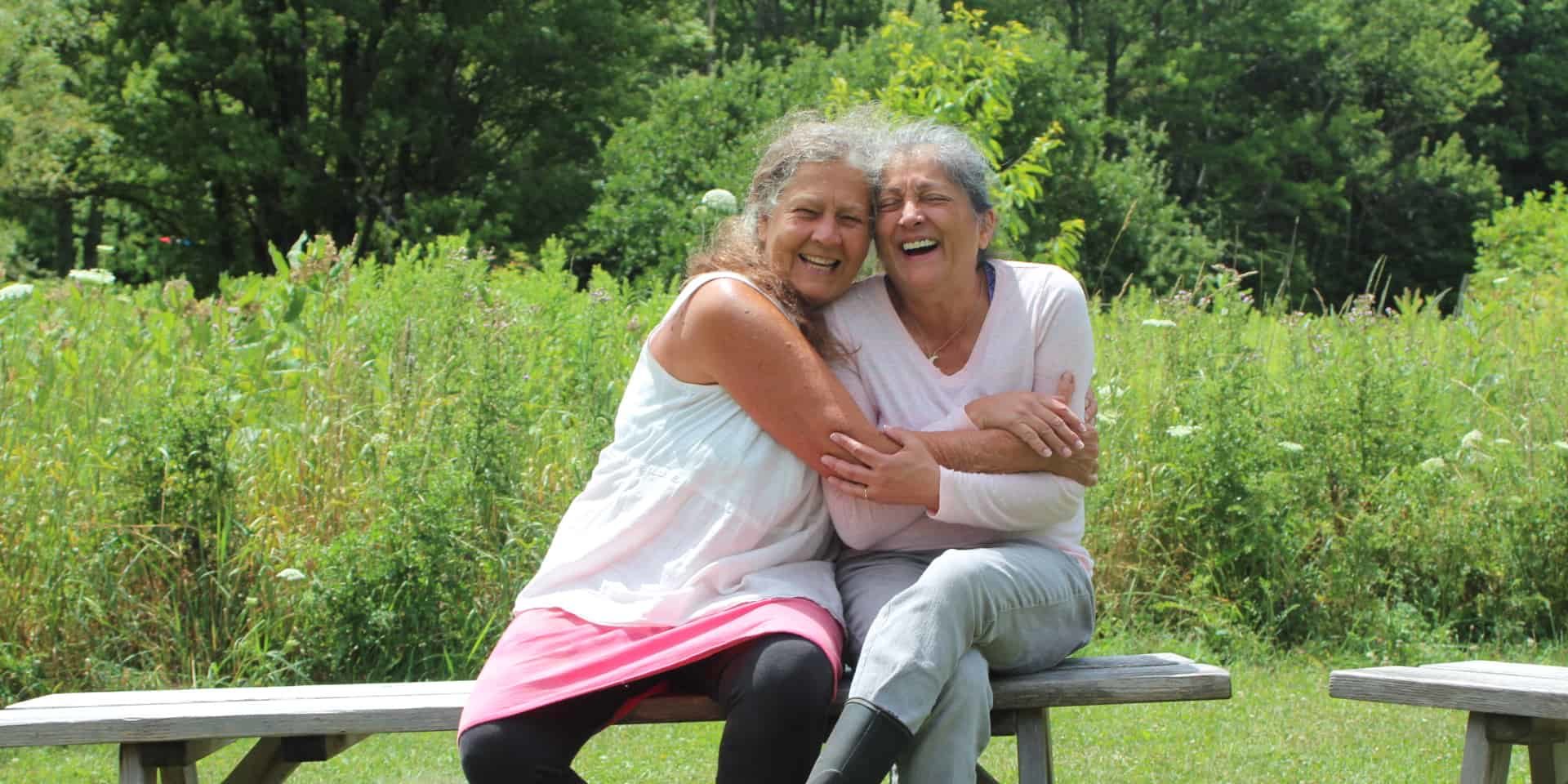 We need to hold the sacredness of the whole body as we explore the complexity of our health so we can really take care of ourselves and each other.
Transition Zones is a way of understanding 7 core topics, a way of exploring the prevailing research and giving you valuable insight into your own health (so you know what you're talking about next time your at the stuffy doctor's office).
Your wellbeing isn't going to happen with one herb, one pill, or one single intervention.
So what are the transition zones we need to be talking about?
The skin, our respiratory tract, our digestive system... These are the physical places of transition between the outside of our bodies and the inside.
The brain and the heart are our intellectual and emotional transition zones – they make meaning out of what we perceive and feel.
The Endocannabinoid System, Pain, Inflammation, these topics are on the edges of what Western Science can understand and explain.
Let's explore these edge areas together, we need to if we want to understand our health.
What happens to our understanding of health if we explore these areas from the perspective of transition?
It's with this question, and with a whole-person physiology that I am proud to present to you a comprehensive resource from Heartstone Online, Transition Zones.
"The breadth and depth of Tammi Sweet's research based knowledge unites the best of allopathic, herbal and complementary care medicine."
~ Sondra Hartmann – Integrated Energy Therapeutics
Transition Zones are the critical health topics of our time
These are the topics that come up over and over – and yet they are also the most misunderstood, and surrounded in hype and misunderstandings.

Welcome to a comprehensive online course & resource on 7 core topics – Inflammation, pain, allergies, gut health, skin, cannabis, and heart coherence.
How would understanding these topics transform your health & healing?

Enrolling today gives you access to the course forever, even as new content is added. You'll have access to live classes each year and the lessons to reference in your life and work. See the outline below.

Here's what you get with Transition Zones Advanced Topics:
A new ability to improvise based on your knowledge of HOW and WHY the body works in these 7 core areas
A foundation to think critically about these emerging topics as new discoveries are made
A process to learn advanced physiology, even if you've never taken a science class
All 7 topics, each with their own curriculum, lectures, notes, discussion questions, quizzes, and live workshops – all available as a reference forever.
The video and audio lessons as downloadable files so you can engage in the way that works best for you.
The lessons are supported by monthly Q&A sessions (live and recorded) for each topic.
Access to our private Facebook group to interact with equally committed students, make friends, and receive and provide support in your learning journey.
A 30 day whole-person guarantee to make sure it's right for you.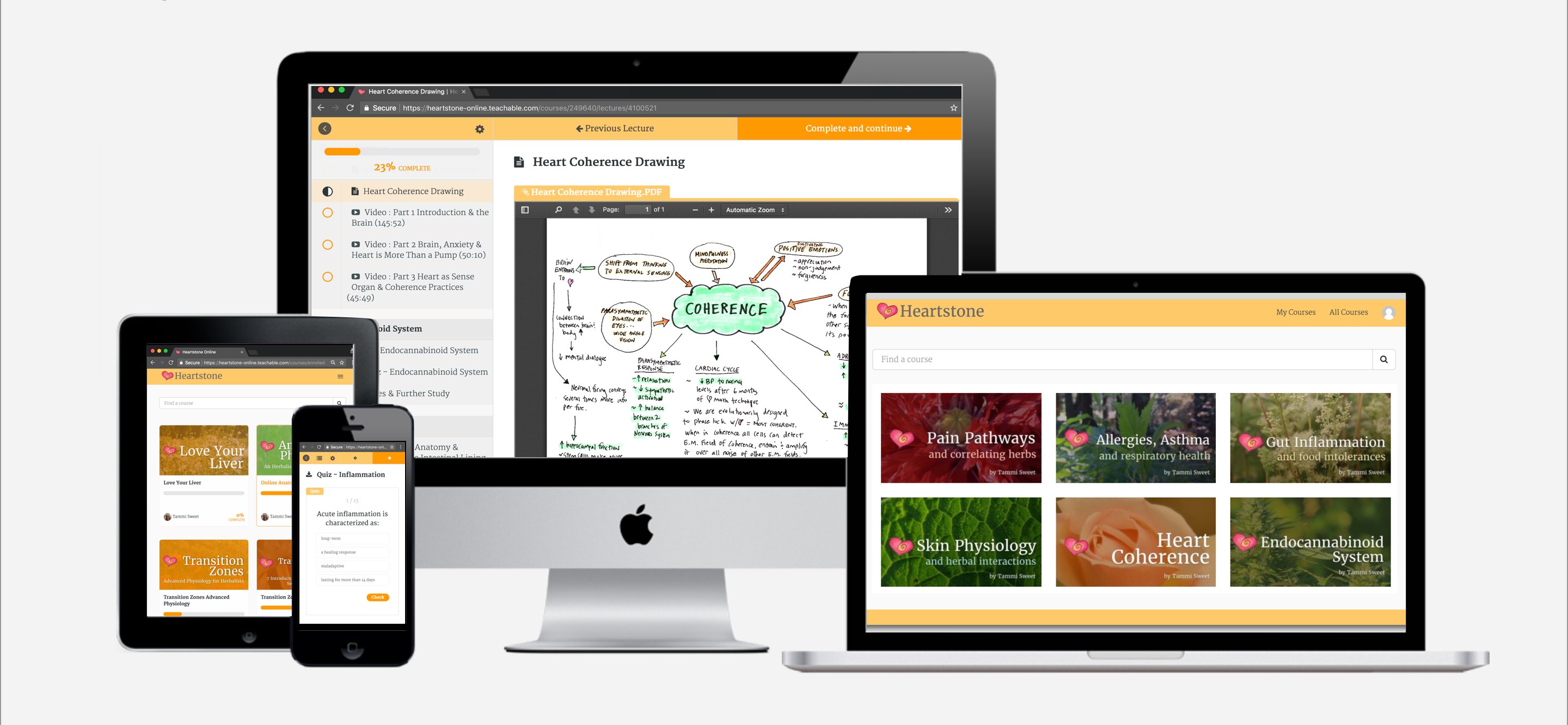 19 CEUs (continuing education credits) now available (quizzes included)
Make sure to use coupon code "HEARTANDMIND" to get Transition Zone Bundle for 20% off. This offer is part of our annual enrollment season and gets you started in time for our live session on January 22nd.
Courses Included with Purchase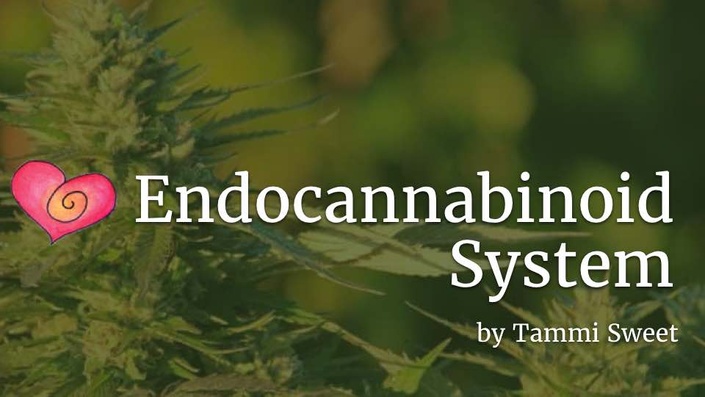 The Endocannabinoid System
Understanding the science and the physiology of safety and the herbs that go with it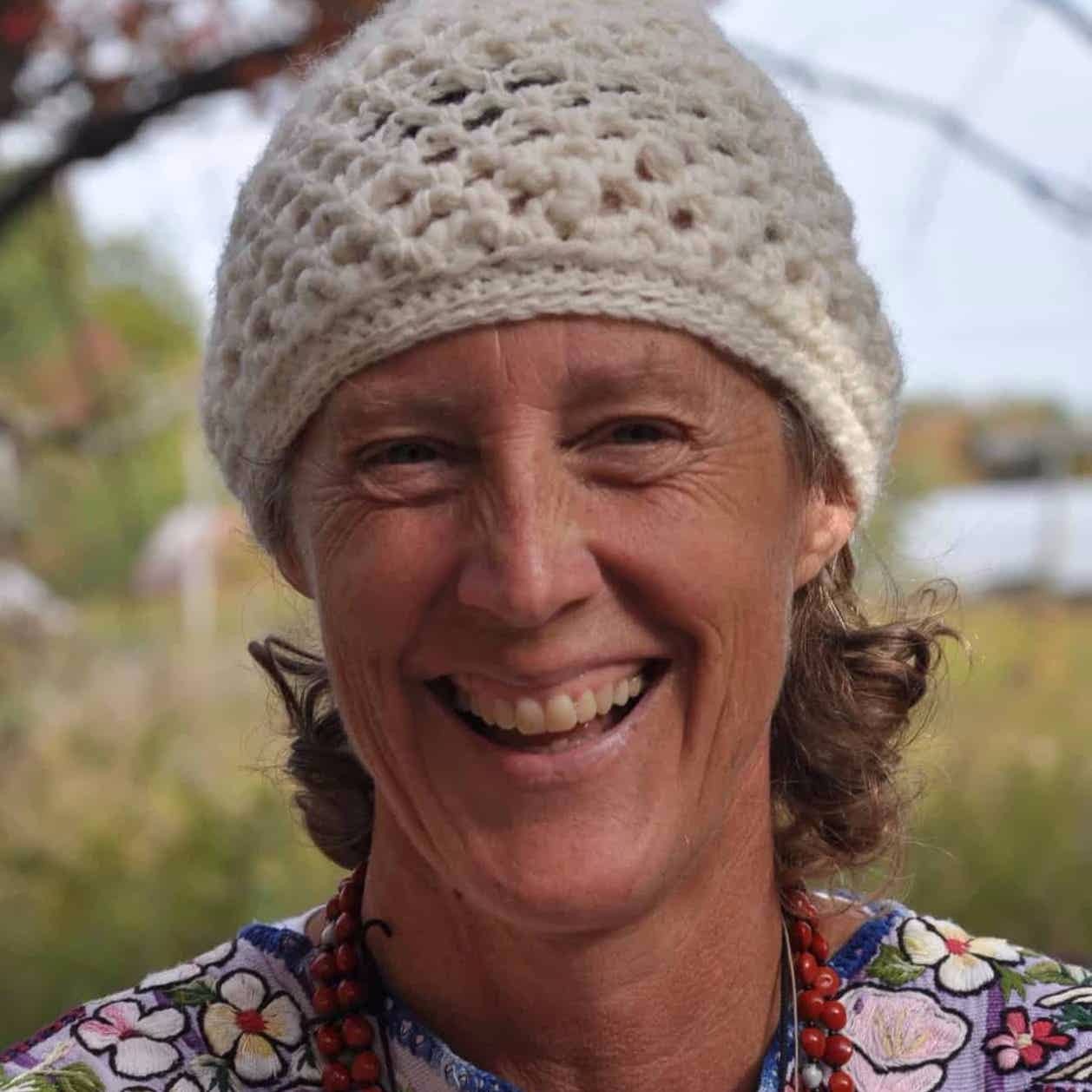 $249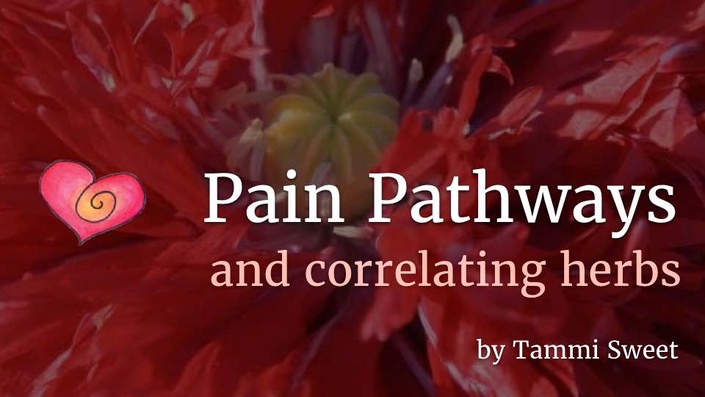 Pain Pathways and the Correlating Herbs
Understand the pain pathway and A & P; interventions to help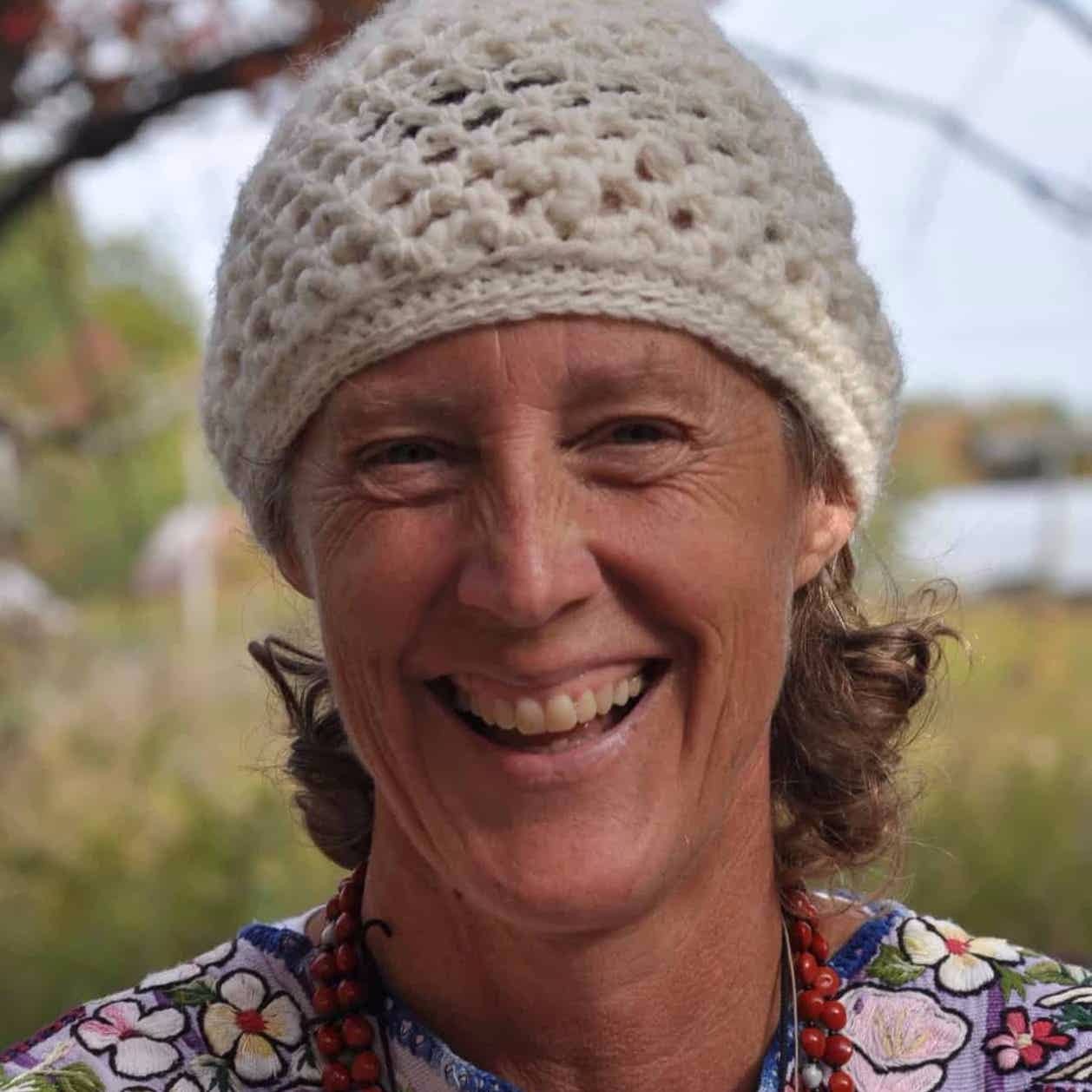 $175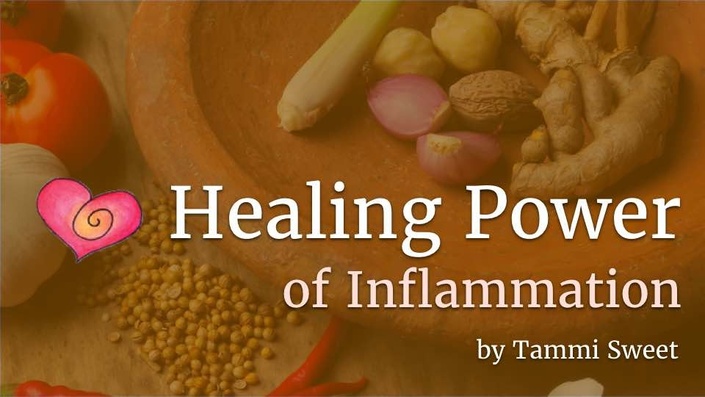 The Healing Power of Inflammation
Learn how inflammation works, when it's beneficial, and how to treat it.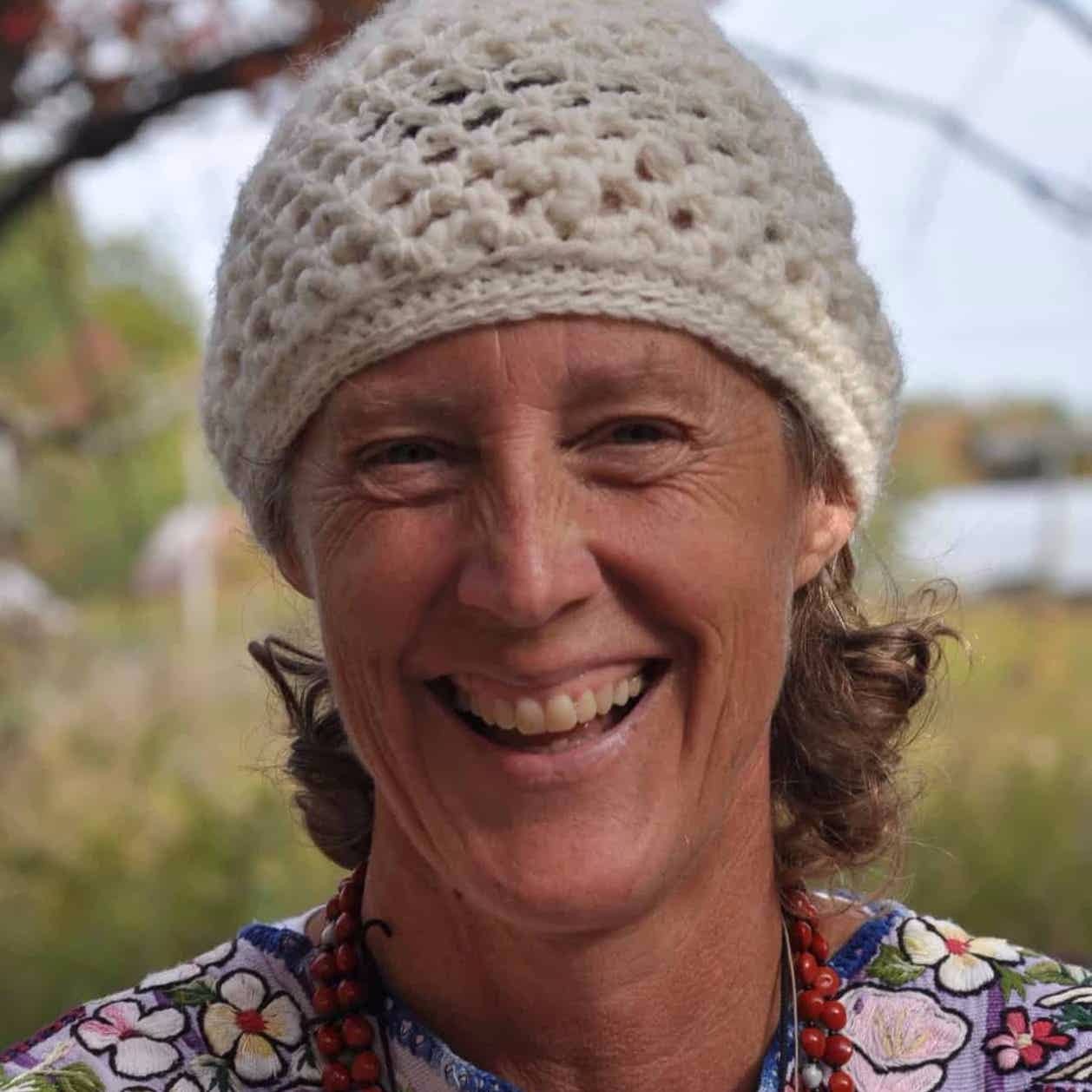 $175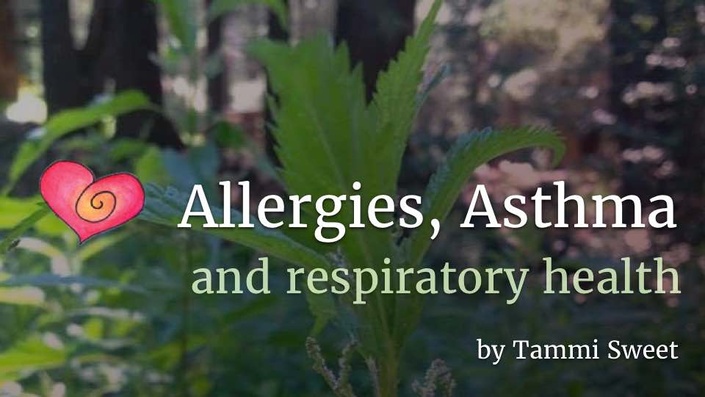 Allergies, Asthma, and Respiratory Health
Understanding Immune reactions in the respiratory system.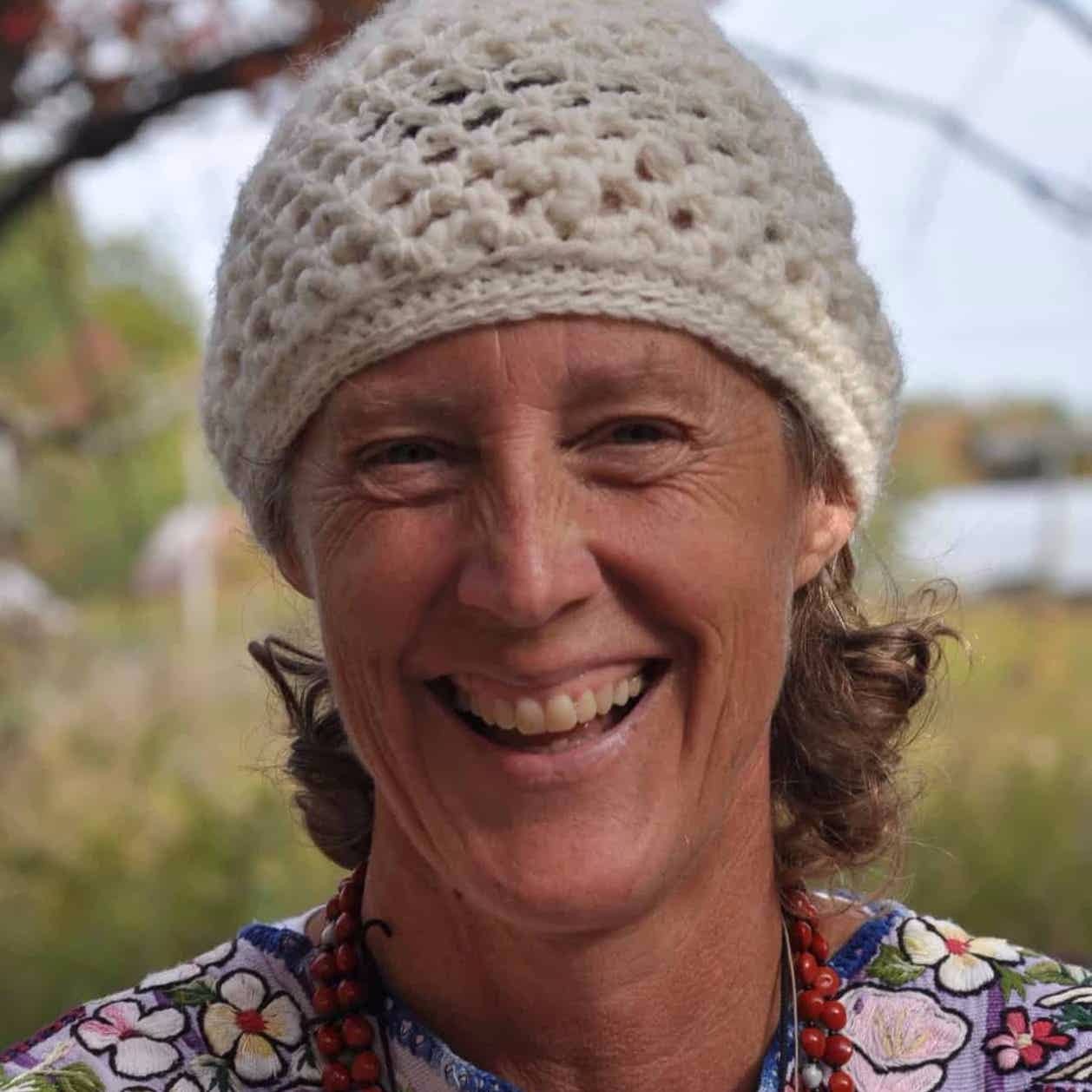 $175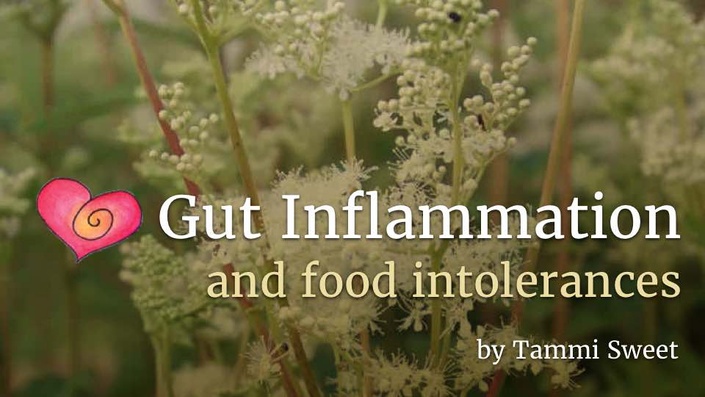 Gut Inflammation & Food Intolerance
Understand the physiology of leaky gut and links to chronic inflammation.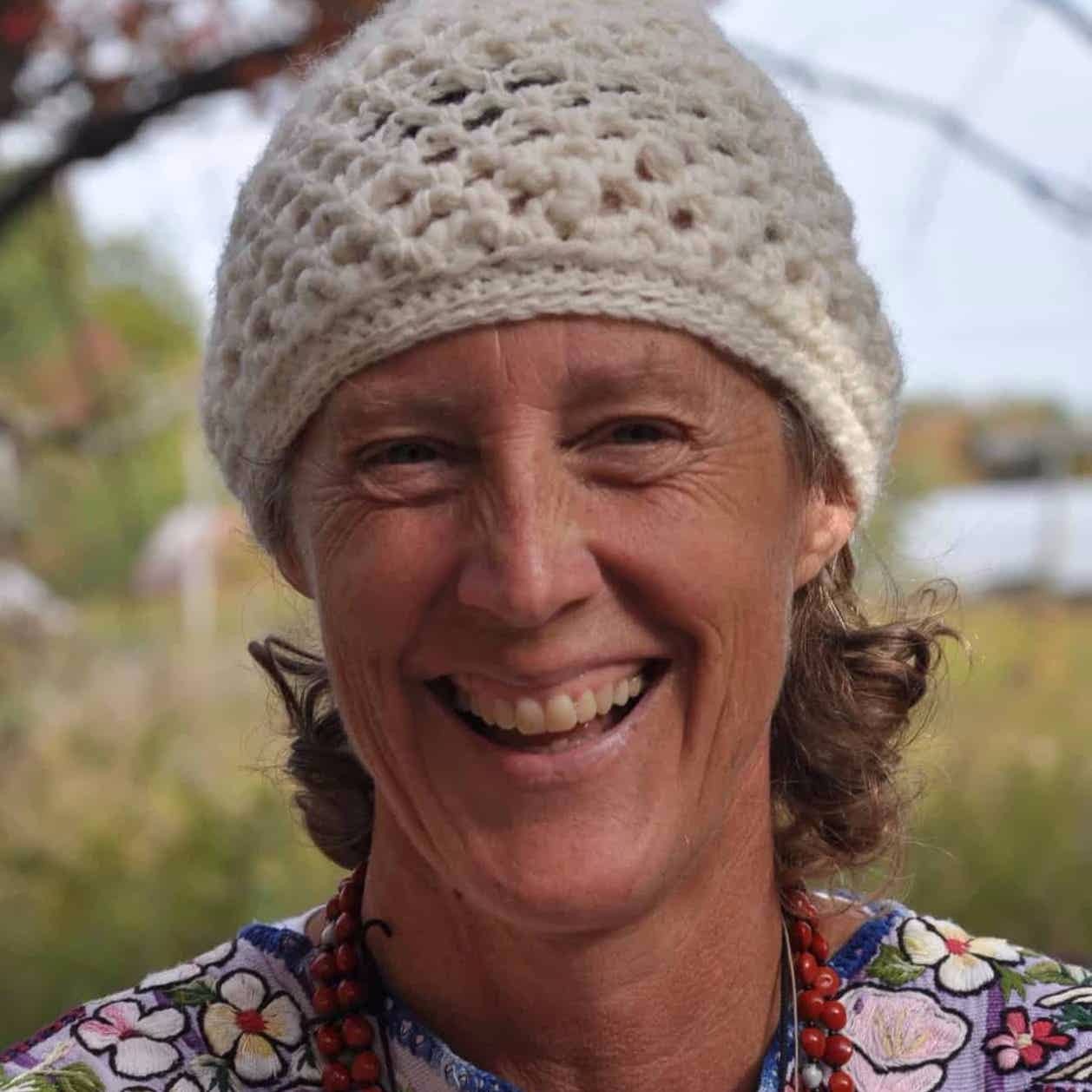 $175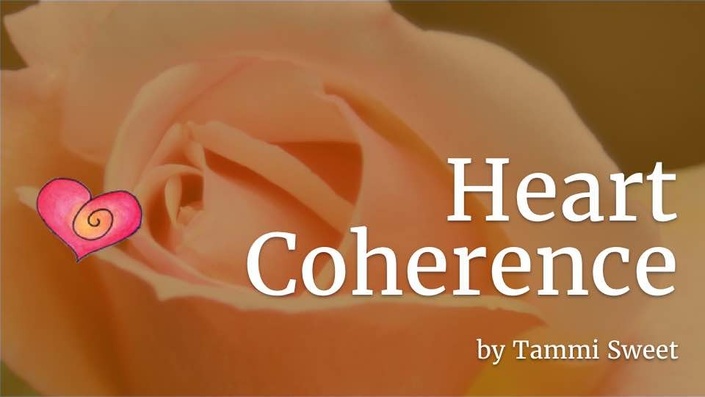 Heart Coherence & Relaxation
Understand the physiology of heart perception and intelligence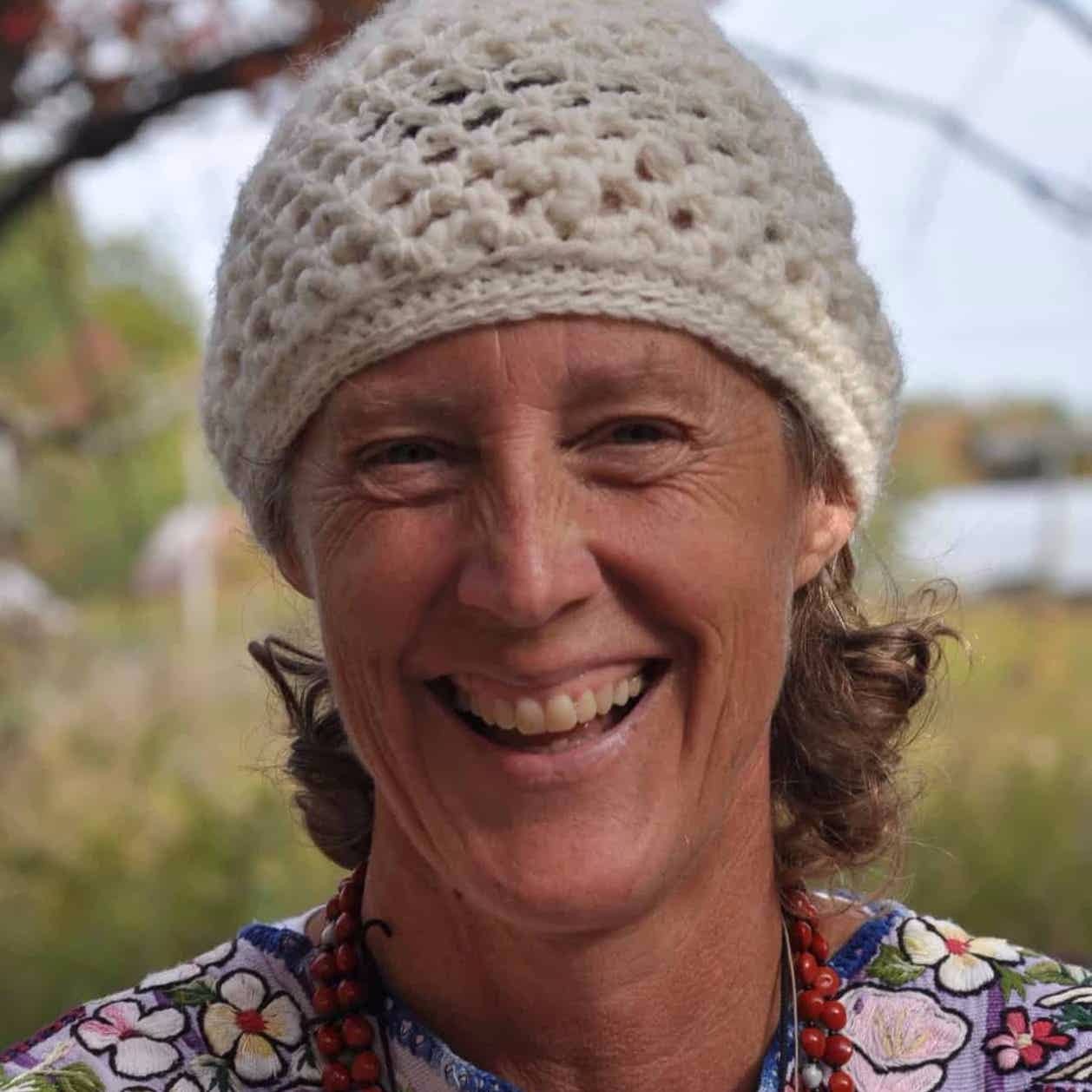 $175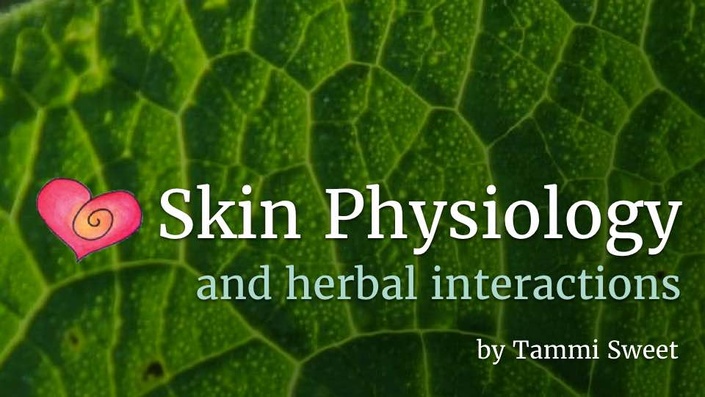 Skin Physiology and Herbal Interactions
Understand the myriad of ways to keep it healthy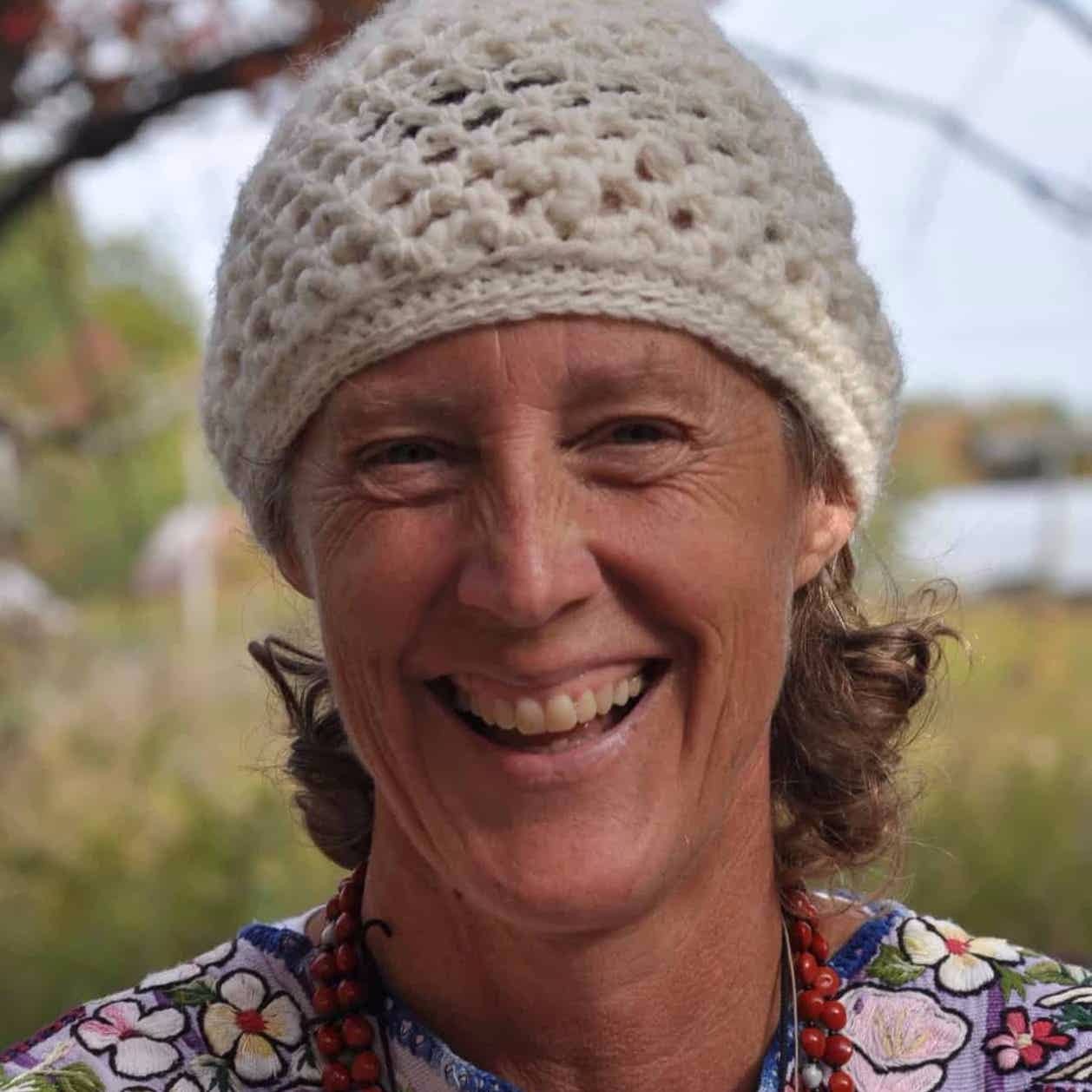 $175
Original Price: $1,299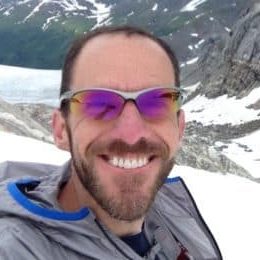 "I would recommend this course to any wellness professional!! These courses offer real life application to real life problems we and our clients all face in the environments we live in and what we put in/on our bodies."
– Jim Mollosky, MS, LMT, ATC, CSCS


Transition Zones – Lessons Details
Get instant access to each topic – with its own curriculum, lecture, notes, and scheduled Q&A session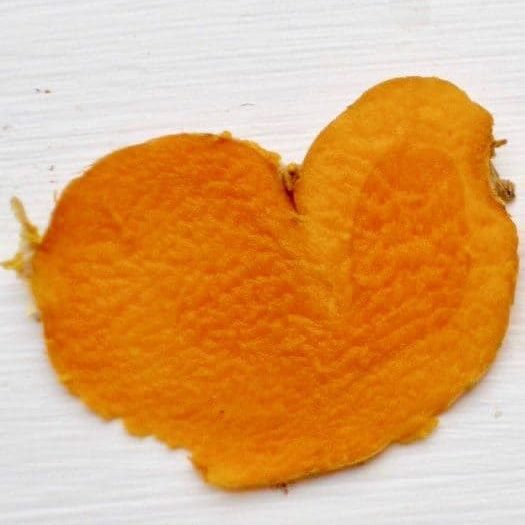 The Physiology of Inflammation
Inflammation is one of our primary defenses in the body and is a major cause/contributing factor to almost all illness and disease. How can this be so?
If you're asking that question, come and take an in-depth look at the entire process. It will help you make informed decisions concerning when and if you need to alter the process.
We will cover all of the physiology of inflammation including biochemistry within the cell. How and why inflammation is beneficial, when it is not beneficial, and finally we will discuss an anti-inflammatory lifestyle, which includes our friends, the herbs.
Enroll in Understanding the Healing Power of Inflammation for $175, or $59 when purchased with the Transition Zones bundle by January 10th!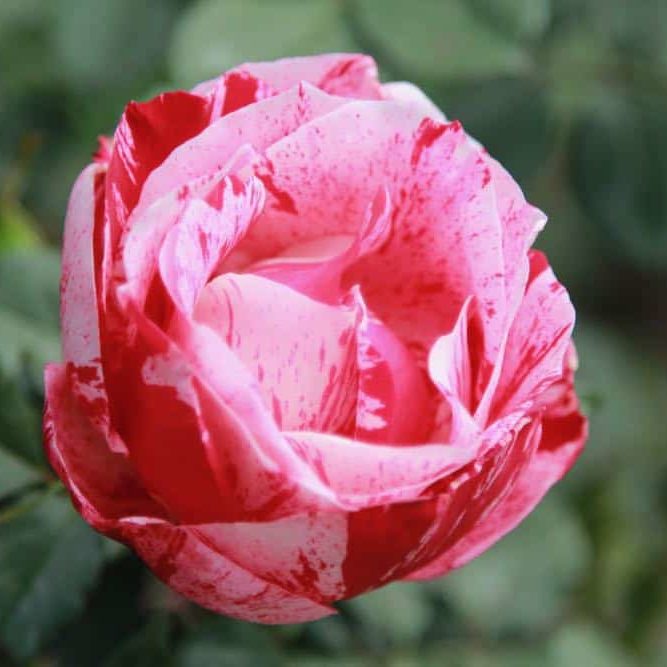 Heart Coherence, Relaxation & Health
Finally, western science is beginning to understand the greater workings of the heart as an organ of perception and as a central intelligence of the body.
We will explore the latest physiological evidence of the heart's leadership edge in health and well being as the conductor of coherence within the body and a myriad of other jobs you may have had no idea about.
Finally we will explore heart-centering techniques and how they can lead to lower blood pressure, increased relaxation, greater energy and perhaps save the planet.
Enroll in the Heart Coherence, Relaxation & Health course for $175 or $59 when purchased with the Transition Zones bundle by January 10th!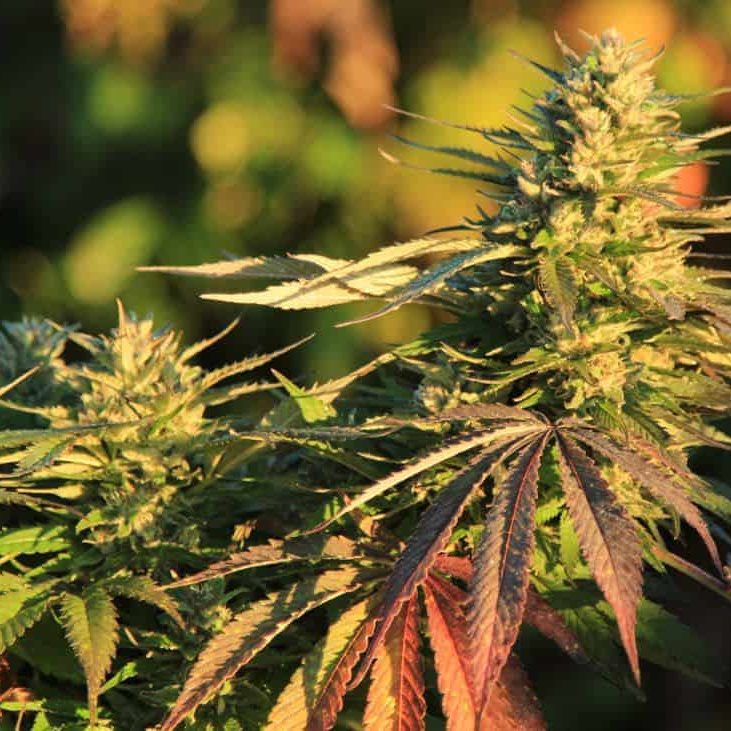 How and Why Cannabis works…. Our Endogenous Cannabinoid System (new expanded course!)
As herbalists we all know when giving a weed walk in a new place, the richest areas are the transitions zones, the margins, the edges. In this light, we will examine a much maligned, misunderstood and misrepresented plant we have pushed to the margins, Cannabis.
It is time for us, the herbalists, to reclaim the proper uses of this medicine in our materia medica. Time for us to help educate people about how, when, and why cannabis works (and it's not a cure for everything!).
Our talk will begin with the not well-known or publicized internal Endogenous Cannabinoid System, and its physiology and functions. Finally we will discuss "right relationship" with this master plant and brainstorm ways to assist clients in creating ways to honor this sacred and healing plant.
Enroll in the Endocannabinoid System Course for $229 or $59 when purchased with the Transition Zones bundle by January 10th!

"This course is essential to our evolution. I specifically liked Tammi's holistic approach in understanding the stress response and the benefits of tuning into the heart messages. The heart is an energy field, not just a blood pump."
~ Ingrid Callenberger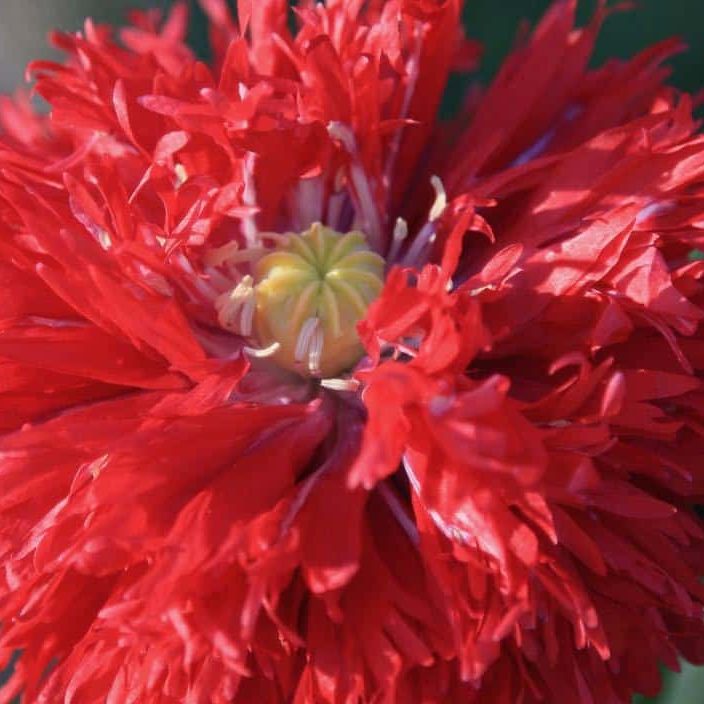 The Physiology Pathway for Pain and the Correlating Herbs
Many of our clients come in with both acute and chronic pain.
The best way to assist them in their healing path is to have a deeper understanding of the mechanism of pain, the reason for it physiologically and ways of relieving it when necessary.
This class will explore the pain pathway from the origin, all the way up to the recognition in the brain. Next the class will discuss the different types of pain; acute, chronic, nociceptive, inflammatory, dysfunctional and neuropathic, their etiology and mechanisms.
Finally the class will explore the latest findings in pain research, the myriad of methods to interrupt the pain pathway, how these methods work and finally their indications and contraindications.
Enroll in the Physiology Pathway for Pain and Correlating Herbs course for $175 or $59 until January 10th, 2019, when purchased with the Transition Zones bundle!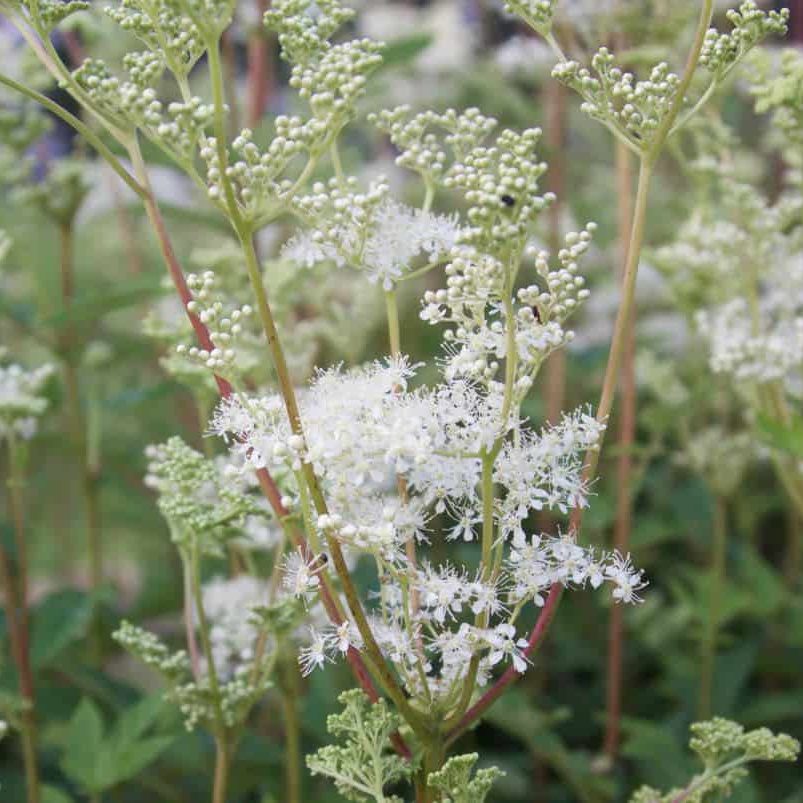 Gut Inflammation & Food Intolerance
Since inflammation is the only way to heal any injury in the body, what happens when the food we are eating is causing inflammation and injury to our gut wall?
We persist in a state of chronic inflammation that does not stay localized to the intestinal lining. We will examine the etiology of food intolerance and how it leads to leaky gut, chronic inflammation and many other chronic diseases.
Discussion will also include the anatomy & physiology of the gut lining and the vast interface of the immune system living there. We of course, will round out the discussion with ways of healing the injury and moving towards health.
Enroll in the Gut Inflammation & Food Intolerance Course for $175 or $59 until January 10th, 2019, when purchased with the Transition Zones bundle!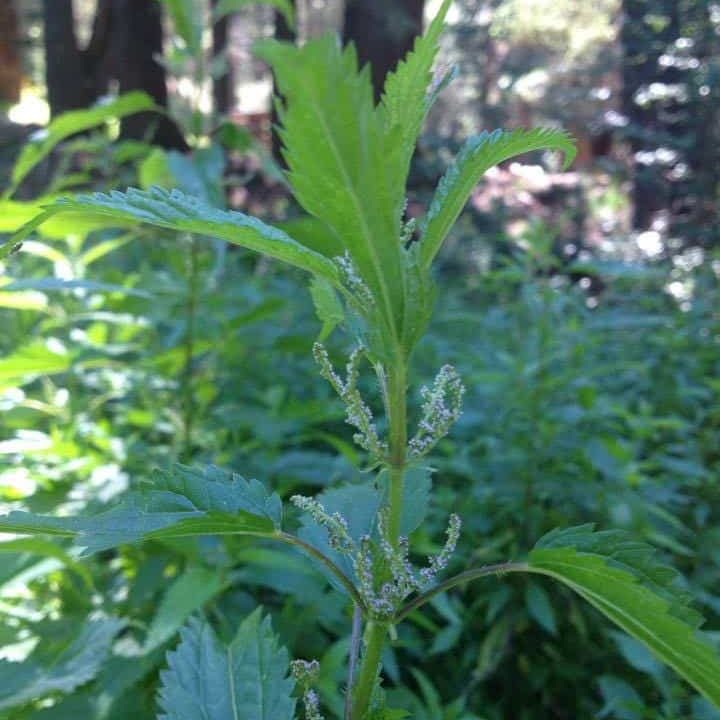 Asthma, Allergies and Respiratory Health
Let's face it, there's more allergy and asthma now then there's ever been.
Why is our Immune system overreacting? What are ways to help quiet the system's need to defend against everything?
We will take the time to discuss enough of the Immune system to understand the physiology of asthma and allergies and a few others. We will also spend time discussing herbal and lifestyle interventions that help.
Enroll in the Asthma, Allergies, and Respiratory Health course for $175 or $59 until January 10th, 2019, when purchased with the Transition Zones bundle!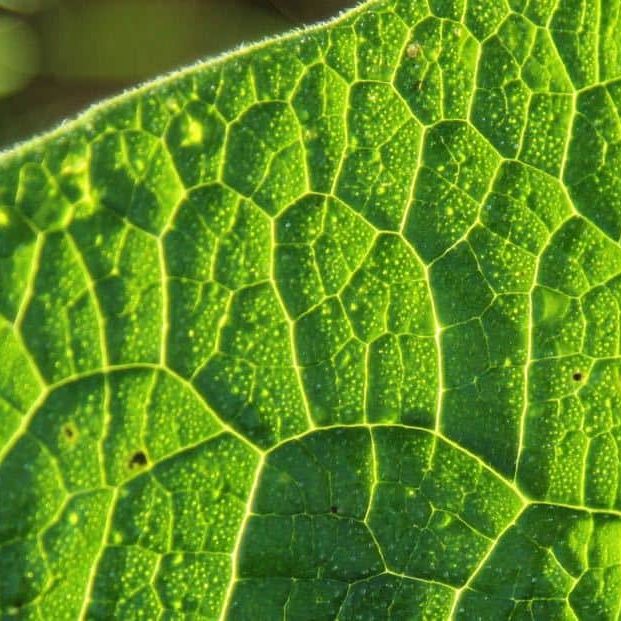 Advanced Physiology of Skin
One of the most common ailments for everyone is some sort of skin condition.
Rashes, cuts, bruises, infection, and allergic reactions are all a response of our largest organ, our skin, to some trauma.
In this class we will examine the anatomy & physiology of the skin itself, the ways it is injured and of course, the way it heals itself. Since the skin is a major interface for the herbal world, we will discuss the herbs that help heal the skin and how they do it.
Enroll in Advanced Physiology of Skin course for $175 or $59 until January 10th, 2019, when purchased with the Transition Zones bundle!

"Tammi has a special gift of being able to distill science into an easy to comprehend language. I left with a deeper understanding of physiology and lots of new information about inflammation, allergies, and many other things"
~ Lisa Schwartz
Stick To Your Learning Goals w/ Monthly Q&A
The reason I am inviting you right now (and giving $104 discount) is so that you can enroll in time for the first live session on Inflammation on January 22nd.
Each month until July there is a live webinar for students of Transition Zones, each focusing on one of the topic areas in the course.
These sessions are for you and other students who have committed to this material – and some students use this to structure their learning and stay on top of their goals. The recordings are added to your course dashboard. Then, next year you can do the whole thing over again.
It's all about supporting your own learning style. My job is to structure the curriculum in a fun, engaging way so that you can apply what you're learning to your own health. Onward students!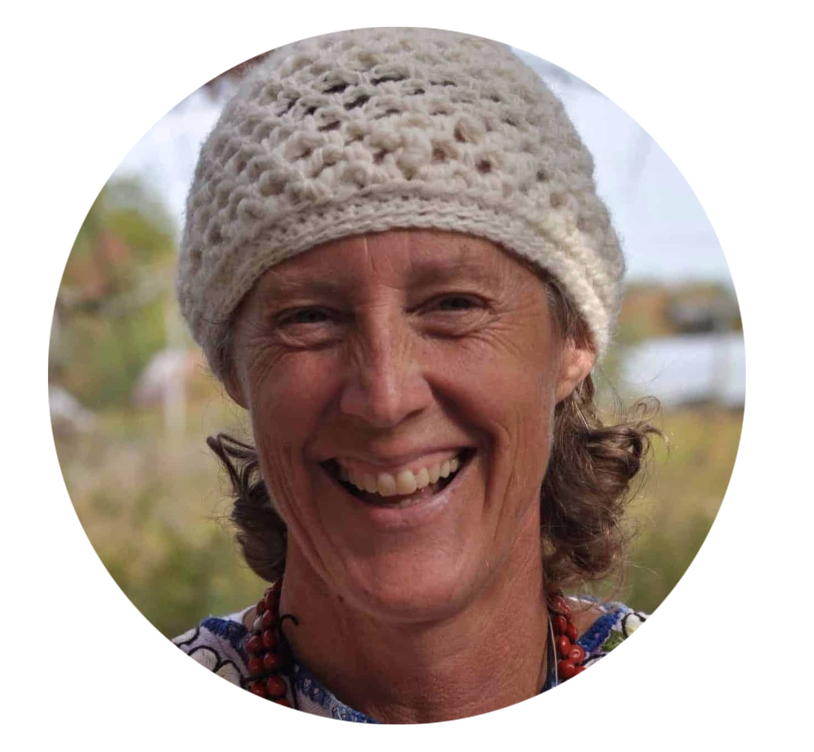 About the Instructor (that's me!)
Hi, I'm Tammi Sweet,
I've poured my life's work into understanding, and then communicating, how the body is a miracle – and helping massage therapists and herbalists have better access to this knowledge.
Through my Online A&P class I've helped hundreds of students become more confident in their work – whether it's with clients, communicating with doctors, or even just exploring the depths of WHY and HOW healing happens.
Now, Transition Zones is the most detailed and in-depth program I've created. When you join, you'll have access to high-level, academic material presented in an entertaining, accessible way.
Each Transition Zones course is being updated with the latest research so you are always well-informed. I've got your back!
I come from a background in science, rigorous academic study – but never connected to the sterile dispassionate way of thinking and talking about our bodies. Life is a miracle! Our body is a miracle!
Still, I love to pursue knowledge, and I have a knack for studying hard, gathering references, and then organizing this information into entertaining lectures.
This course is the culmination of my life's work.
I keep my ear to the ground, researching and absorbing the latest information on these topics. I'm thinking about new conditions in our environment, new perspectives and the stories we're telling each other.
I invite you to gain this important knowledge – when you enroll as a student, my commitment to you is helping you really become knowledgeable in these core areas, making sure you always have a place to bring questions and get answers.
Contact me anytime if you have questions about enrollment [email protected]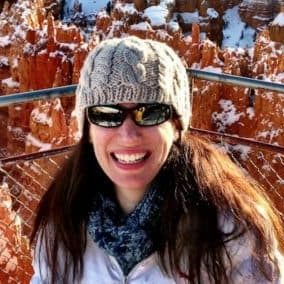 "Focusing on our hearts is something that is viewed culturally as less important than other healing modalities. It is even viewed as weakness. This course connects the physical with the emotional and the spiritual – using science!
I specifically love the Freeze-Frame technique taught in her Heart Coherence Class.
~ Donna Sheinbach

The Whole-Person Heartstone Guarantee

I'm 100% confident that Transition Zones could completely transform your understanding of these topics. This course gives you access to knowledge which can be applied in so many ways.
But, if for any reason this course isn't right for you, or after taking a look at the course you don't think Transition Zones is worth my price, just let me know within 14 days of your purchase and I'll give you a full refund.
This is how much I believe this course has the potential to change your life. I want this material to be accessible to everyone so I've made this completely risk free so you can make the choice that's best for you.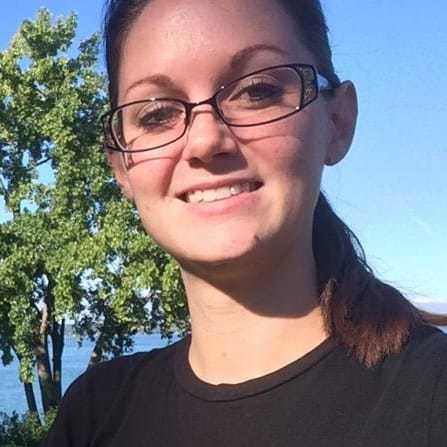 "I have taken anatomy and physiology at the high school level, at a junior colleges nursing school (Temple College), and at Finger Lakes School of Massage. I also obtained a minor in brain science and cognition (Wells College) and this lecture series was still informative with the latest research.
The information presented in this lecture series is beautifully sculpted to really educate healers on the anatomy of so many systemic issues that our society has to face given our lifestyle.
Tammi is an outstanding educator who has more similes and metaphors to aid in understanding that I have ever heard from any science teacher in the past 10 years of my work within higher education. It is a blessing that she is willing to share all that she knows."
~ Amber Telfer, Massage Therapist
Frequently Asked Questions
Is the course really risk free?
I'm 100% confident that Transition Zones could completely transform your understanding of these topics. This course gives you access to knowledge which can be applied in so many ways. But, if for any reason this course isn't right for you, or after taking a look at the course you don't think Transition Zones is worth my price, just let me know within 30 days of your purchase and I'll give you a full refund, no hard feelings.
How long do I have access to the course?
How does lifetime access sound? After enrolling, you have unlimited access to this course for as long as you like - across any and all devices you own. Every year I add more material, new research, and especially with Transition Zones, which recently became a bundle as each of the lessons is being expanded into its own course. Enrolling now gets you access to all future versions even as the price goes up.
How much time should I set aside for studying?
You're going to get the most out of the class if you're studying, thinking critically, and applying your knowledge. This course includes some of my best lectures, along with supplemental materials. If you really want to "own" the material, a good approximation of study-time is the college rule of thumb, one hour of lecture equals two hours of study time at home. Also know that once you register, the course is yours forever. You can start it whenever you want, take a break, and get back into it.
I'm not an herbalist. Will this course be too advanced for me?
We teach a lot about plant medicine at Heartstone, and earth connection in general – but no, you don't need to be an herbalist, or professional to benefit from this course. Many of our students are looking for ways to apply a better understanding of physiology for their own health – such as talking with doctors, or creating a pro-active health plan relying on their own knowledge.
How will I be able to get my questions answered?
Every student, at every level can send me a direct email. If your question is about the content in the course I encourage that you add to the discussion inside the course itself. In my course platform there is a comments area for each video which is a great place to ask questions and generate some discussion. Students who want extra mentorship, and who want to explore the content in a private Facebook group can enroll in Transition Zones + Community. Then, each month for seven months, we will focus on one of the topics together. This also includes a live Q&A session for each of the topics. These Q&A sessions will be recorded and made available for students to download.
Do I need a textbook?
This material is at the cutting edge and most of it researched right from primary scientific journal articles. I have made those references available in each of the lessons at the end of the notes. If you want basic background information, I recommend Tortora and Derrickson's, Principles of Anatomy & Physiology. Buy and older edition, they are much cheaper. If you want an advanced physiology textbook I use, Guyton & Hall's, Textbook of Medical Physiology.
What if I can't make it to a live class?
The live Q&A classes will dive deep into each of the topics in the course. These will be presented as webinars and recorded. The content will then be available inside your learning dashboard. And here's the best part. If you have a busy year, or if you just feel like attending again, you'll be invited to join in the live group sessions again! My job is to support your learning whichever and whenever that needs to happen for you.