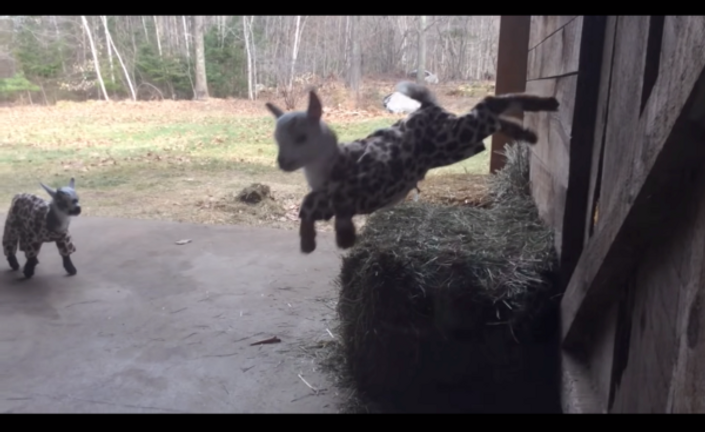 Longevity
11 Essential Practices For A Vibrant Elderhood
What are the essential practices that can leave you feeling more vibrant and alive and able to carry out your life's purpose?
Isn't that the point of longevity – to have the energy to do what you were meant to do?
If you're feeling your best and managing your vital energy you might be the one to change the world for the better. (no pressure)
If an alien landed and asked me what does a human need to live a healthy and vibrant long life, this would be the list I'd give them. I bet if you were asked to put a list together you'd come up with a similar list. It's really quite simple and we all instinctively know what's on it. (whether we practice the list is another issue)
With a little bit of humor, fun and playfulness I'll lead you through the 11 items I've come up with. Maybe you could add some more.
Remember, you won't be able to "unknow" the list once you know it.
Click here to watch the replay: Longevity, what's it all about and how do I get me some?
What you'll Learn in the webinar
How the mind (Nervous system) sets the tone of the entire being…so managing it is of the utmost importance.
Diet, while important, is not the top of the list.
Rest is crucial
Move your body to feel better.
Daydreaming and mind expansion are necessary
And of course a few of my favorite adaptogenic herbs.
Your Instructor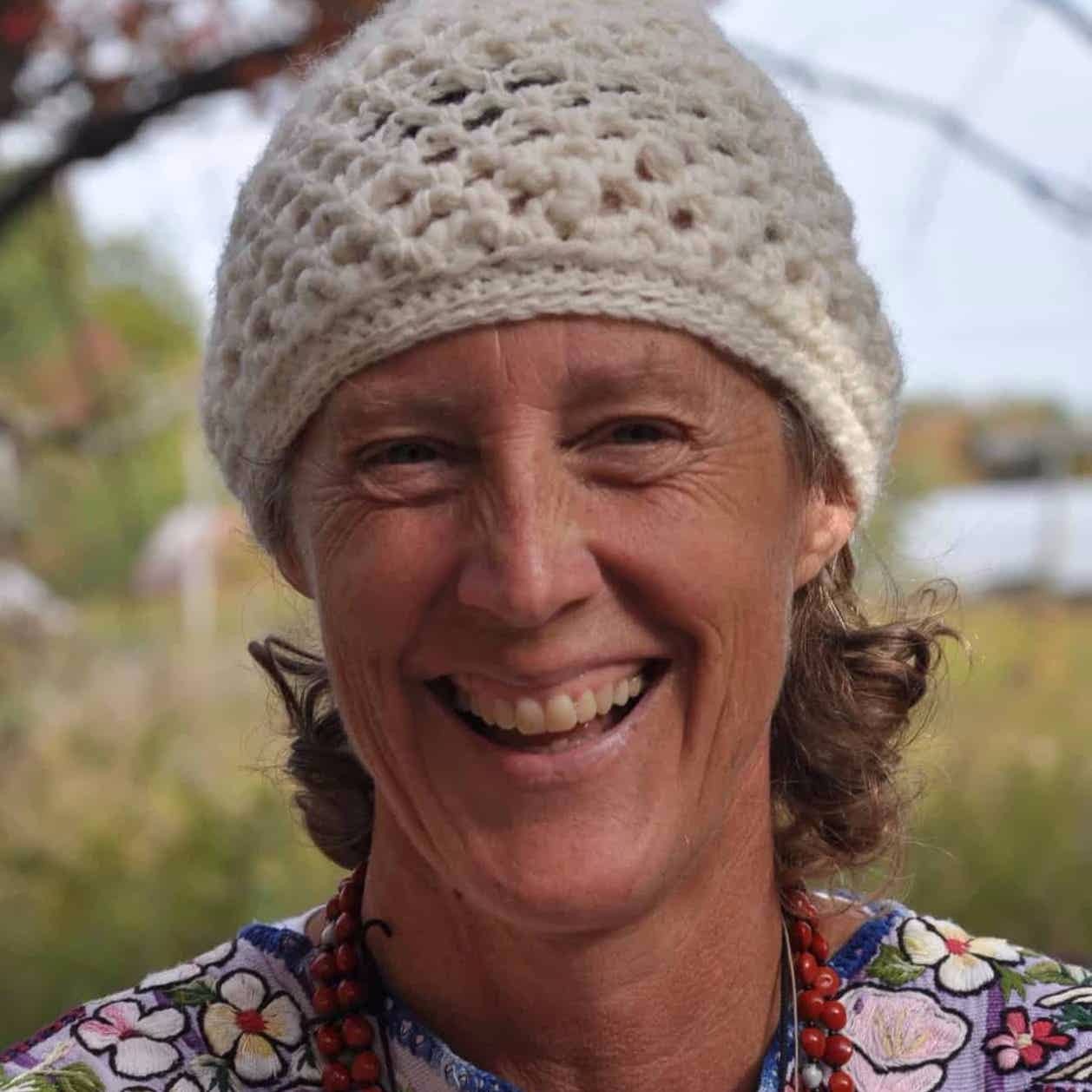 Tammi Sweet loves to teach. It's her superpower. She has a magical ability to connect with almost anyone when teaching and help them understand complex material.
For over 30 years, Tammi has shared her gift of teaching at various colleges, massage schools and herbal schools throughout the country. Her background in physiology makes her an invaluable resource to developing herbalists, massage therapists and anyone wanting to care for their bodies alike, who want to deepen their foundational knowledge of the body.

In addition to her physiology expertise, Tammi is also a practitioner and teacher of herbal medicine. She is deeply influenced by her studies with accomplished herbalists, including Rosemary Gladstar, Pam Montgomery, Brooke Medicine Eagle,Tom Brown, Jr. and especially Stephen Buhner's pioneering work on the heart as an organ of perception.

In 2007, Tammi set out to "combine all the things I love into one curriculum and teach whatever I wanted in ways that made sense--on my own terms." So she and her partner Kris Miller launched the Heartstone Center for Earth Essentials.

At Heartstone, Tammi and Kris run two residential programs, an Herbal Apprenticeship and Journey of the Heart. They also offer online courses that integrate physiology and plant medicine with Tammi's love of teaching, such as her signature course Anatomy & Physiology for Herbalists.

Tammi's vision is for Heartstone to co-create a space with the land, where people can come "home," take refuge and find the sacred both on the land and within themselves and facilitate healing. When not teaching, Tammi loves to spend time alone and 'recharge' by exploring the land, writing, and hiking.